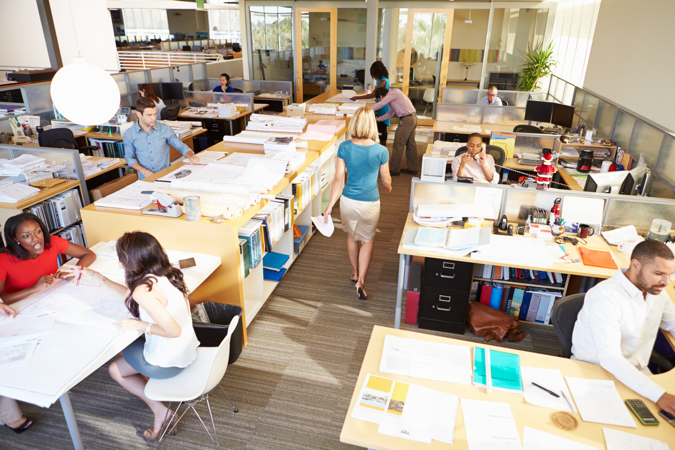 Services For Employees
Having worked as a management-side employment lawyer for almost two decades, Lia understands how employers think.  Lia's employee clients benefit from her extensive experience on the other side of the table. Lia is able to cut through posturing, and quickly get to the heart of the matter with employers, resulting in fair and cost-effective resolution of wrongful dismissal claims and other workplace issues. And when employers don't act reasonably, Lia is not afraid to enforce her clients' rights through litigation.
Lia's experience, professionalism, and empathy engender trust and confidence in her employee clients.
Lia provides advice and effective advocacy for employees in all areas of employment law, including:
Severance Package Review and Negotiation
Wrongful Dismissal Litigation
Constructive Dismissal Claims
Discipline and Just Cause Termination
Employment Contracts and Job Offer Review
Executive Compensation Issues including Bonus, Stock Options and other Incentive Plans
Review of Non-compete and Non-solicitation Agreements
Discrimination and other Human Rights Claims
Harassment
Claims for Unpaid Wages and Overtime Pay